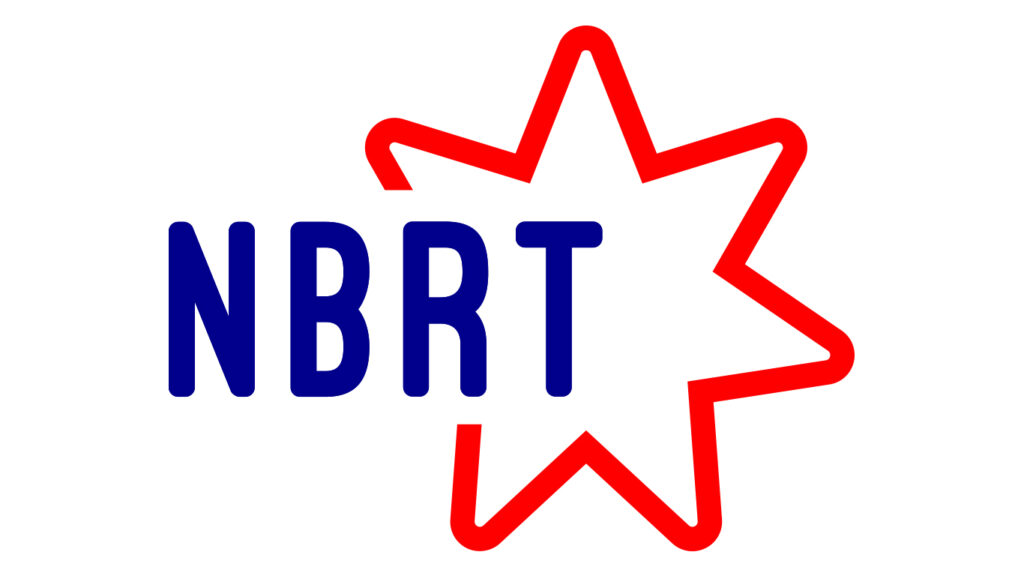 Introducing Jamie Maddocks, this month's interviewee in our National Biosecurity Response Team (NBRT) fast five series! Jamie Maddocks is from the NSW Department of Primary Industries and a member of the NBRT's Incident Management function.
The NBRT is a group of trained and experienced personnel that may be deployed to assist a jurisdiction in the response to biosecurity incidents. NBRT members are personnel from government agencies with knowledge, experience and training in emergency management, incident management or more specifically, responding to biosecurity incidents. The NBRT is cross sectoral and could deploy to the response to an animal, plant, aquatic or environmental biosecurity incident.
What's your experience been like as a member of the NBRT?
Fantastic. I have thoroughly enjoyed working with people across the country and across functions who are like minded and passionate about their roles in emergency management.
If you had to use one word to describe the NBRT, what would it be?
Capable.
What's something you've learnt as a result of being a member of the NBRT?
How important it is to have a network of good mentors around you and to work hard at knowing your role and how you will conduct yourself during a response.
What is a key highlight you've had as a member of the NBRT?
Working with and getting to know so many highly experienced people across the country has been such a great experience but for me the highlight has been working and interacting with all of the Incident Management cohort. I have had the privilege to work closely with Gav Rawson and Jeremy Rogers during Exercise Border Bridge and Exercise Crown and Anchor and have learned so much. Being a part of the group of such highly experienced and capable individuals, all of which have been very generous with offering assistance, advice and support has been very beneficial for me both personally and professionally.
For more information about the NBRT, click here.